Press-in Adapters with Lid
These press-in adapters, as the adapter's lid, are a little special.

Turns any bottle into a ready-to-dispense medication reservoir!
Different sizes avilable most standard bottles
Bottles can be capped with the suitable adapter inserted
Works with dose bottles and oral syringes and dispensers
Manufactured from Low-Density Polyethylene (LDPE)

Just press the adapter into the bottle's opening, attach your oral syringe, and withdraw your dose of medication from the bottle. It's very simple!

Different sizes of adapters have been designed to fit most standard bottles with an opening of 20 mm,22 mm, 24 mm, 28 mm or 33 mm. Press-in adapters fit bottles, as well as many other containers.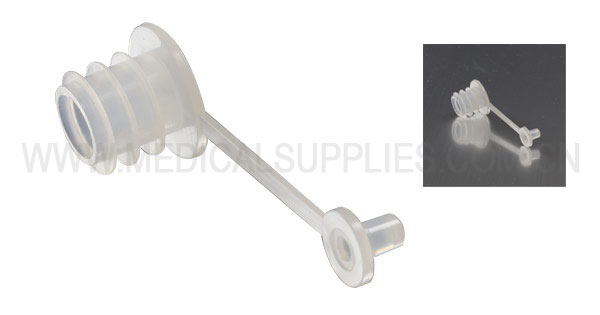 Other Press-in Bottle Adapters

Shengshide Packaging wholesales Press-in Adapters with Lid, Just 2000pcs get wholesale price, now.