Ningbo Shengshide Packaging Co., Ltd.
China Ningbo Shengshide Packaging Co., Ltd. was established in 2016. We specialized in plastic pharmaceutical packing and medical device. Knowing plastic vials in September of 1996, we started to open molds with our own design to elude the patent in U.S.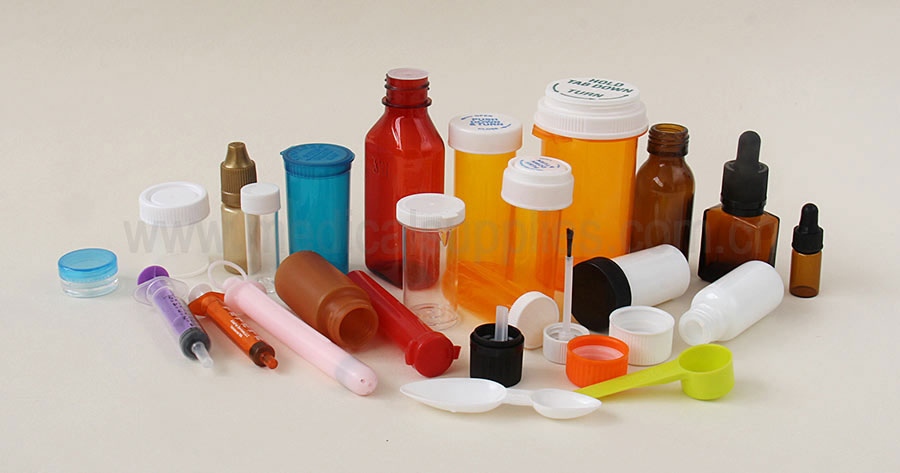 Nowadays, Shengshide's vials are well-known in U.S.A. and Canada market. With more than 150 workers We produce more than 300 HQ container a year for customer. We are becoming more proficient in products design; mold making; quality control and cost effective.
Shengshide specializes in producing FDA-approved food grade polypropylene containers that conform to FDA. Shengshide designs and builds custom molds to customers' specific requirements and manufactures a variety of containers including, but not limited to, specimen collection and transport containers for and food packaging vials.
With CSA certificate, We have goods market share in Canada and we control the production strictly to CSA's procedure.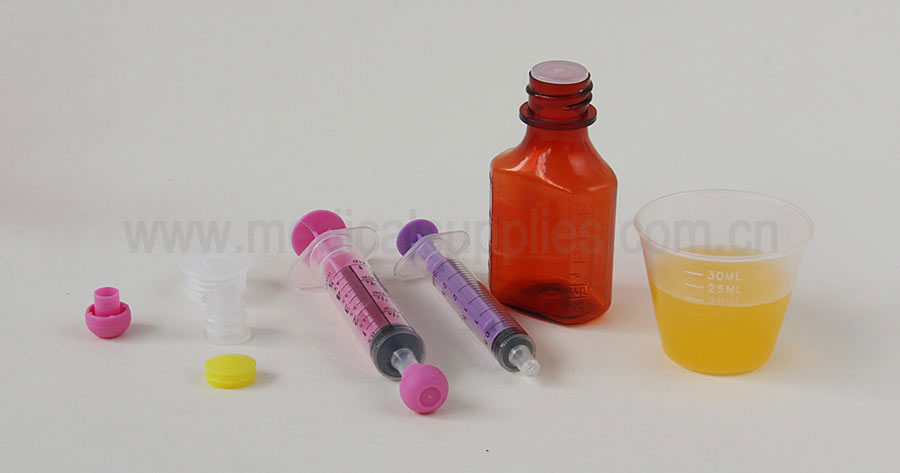 Most of the products we make are for the pharmaceutical, nutritional supplement, personal care, and niche food and beverage markets. Our capabilities include superior-quality injection and injection stretch blow molding, as well as some extrusion blow molding.
We can accept doing business by processing of investor's raw material; processing according to investor's samples and OEM trade terms.