Rubber Dropper Bulbs
Shengshide makes a variety of rubber dropper bulbs and tpe dropper bulbs for dropper assemblies with closure sizes ranging from 13mm to 38mm as well as assemblies without closures. for applications including eye, ear and nasal drops, diagnostic products and dispensing systems. Our standard formulations are free of natural rubber. Custom formulations are also available.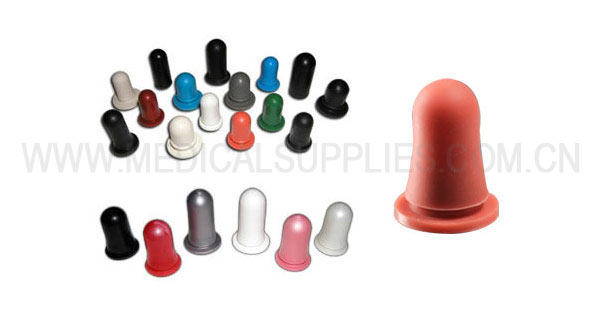 Features of Shengshide Rubber Dropper Bulbs
Designed to fit both glass pipettes and plastic pipettes.
Help avoid mistake and increase safety.
Contain an internal dip tube allowing upright use.
Meet the requirements of the major pharmacopoeias.
Shengshide Packaging wholesales Rubber Dropper Bulbs, Just 2000pcs get wholesale price, now.