Taper Plastic Scoops
Our taper plastic scoops with medium handle are the ideal product for foods, liquids, powders, chemicals and more. Our plastic taper scoops are made of durable polystyrene.
Scoop shape: taper scoop with handle.
Scoop size: 25ml, 50ml, 70ml. custom size is available too.
Scoop colors: standard; custom available.
Measuring: without graduation marks.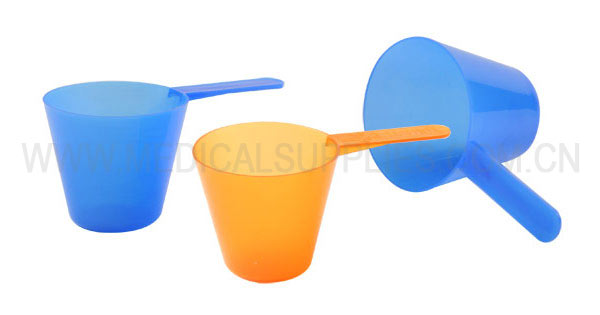 Shengshide Packaging wholesales Taper Plastic Scoops, Just 2000pcs get wholesale price, now.