Manufactures Plastic Oral Syringes Or Oral Dispensers
In China
Shengshide offers oral syringes and accessories for oral medication administration.
The oral dispenser (oral syringe) handles oral medication delivery. It is available in 10 mL, 5 mL, 3 mL and 1 mL sizes, the oral dispenser is designed to meet the demanding needs of safety, ease of use and accuracy of dose.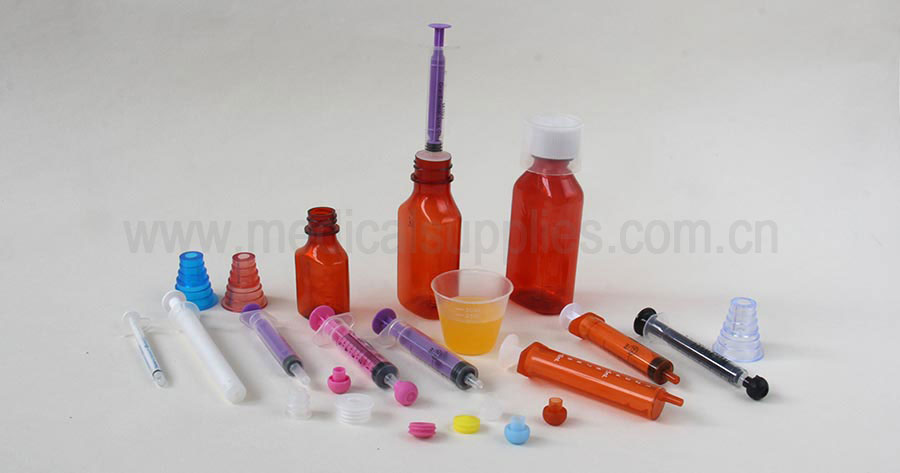 The oral dispensers set includes one needleless syringe and one press-in adapter ...
>> More Info of Oral Syringes (Oral Dispensers)
---
---
Mothers Were Responsible For Overdosing For Baby? Or A Spoon ?

Doctors are urging parents to ditch the spoon in favor of an oral syringe to measure medicine for young children, arguing that using spoons often leads to giving too little — or worse yet — too much of a good thing. In fact, too much of a good thing can make people sick ......
More Info

Plastic Types for Pharmaceutical Vials and Bottles

Plastic is an essential component of numerous consumer products, including prescription vials, bottles and caps. However, not every kind of plastic is the same ......
More Info