Polystyrene Bottles and Vials
Polystyrene bottles, also called PS bottles, polystyrene vials, PS vials and polystyrene plastic bottles.
Polystyrene bottles are Available in a variety of capacity, color, shape and cup. The Polystyrene bottles have those similar features of PET plastic bottles, such as:
Durability,
Good optical clarity,
Good moisture barrier,
Tends to be impact resistant,
Significant stiffness in both foamed and rigid forms,
Low density and high stiffness in foamed applications,
Low thermal conductivity and excellent insulation with foam etc.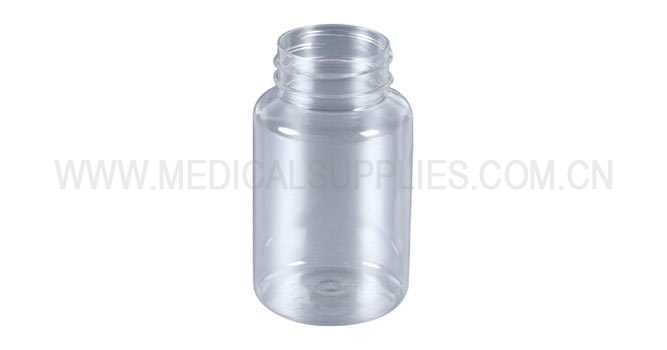 | | | |
| --- | --- | --- |
| Item No. of Polystyrene Plastic Bottles | Capacity | Package |
| PET100 | 100ml | 500 pcs |
| PET150 | 120ml | 500 pcs |
Relative information of Polystyrene
Polystyrene is a thermoplastic substance, which is in solid (glassy) state at room temperature, but flows if heated above its glass transition temperature of about ...
Invention of Polystyrene and Styrofoam
Polystyrene is a strong plastic created from erethylene and benzine that can be injected, extruded, or blow molded; making it a very useful and versatile manufacturing material. However, do not forget to recycle polystyrene products ...
Relative Bottles
Maybe Interested in
Shengshide Packaging wholesales Polystyrene Bottles and Vials, Just 2000pcs get wholesale price, now.